18 may 2019 - 26 april 2020
The secrets of Puig de s'Argentera:  The galena ore and its mining throughout time
Mining around the Puig de s'Argentera (lat: argentum, silver) is mentioned in written documents for the first time in the 13th century, that is, after the Catalan conquest of 1235.
However, for the oldest phase documented archaeologically until now dating back in Phoenician era, no trace of mining activity was directly detected in the area of ​​the mines. We have knowledge of this activity through the study and comparison of the lead isotopes of the galena nodules found during the excavation of the Phoenician settlement of Sa Caleta -located at 22 km in direct line from the mining area- and the ore samples taken in the proper mines. In any case, it remains to be seen if there could have been an even more ancient exploitation phase, which would have taken place in prehistoric times. This presumption, still to be confirmed, is based on the remains of lead that appeared in prehistoric sites that could be linked to the s'Argentera ore.
The first archaeological phase, proven by small fragments of pottery found during the excavations at the Puig de s'Argentera, dates back to the late Punic period.
Very well documented is the mining activity in medieval Islamic times (XII century), both through numerous ceramic fragments, and through the radiocarbon analysis (C14) documenting the use of the mineral at that time. In addition, an overlapping of traces of exploitation is observed: while the previous phase presents remains of narrow, irregular galleries with smoothened edges, typical for the application of fire as a method of advancement (firesetting) which just follow the seam, the subsequent overlaid phase present broader galleries with clear signs of use of iron tools, lowering the level of rock with edges at right angles.
The most visible phase is, without a doubt, modern mining (19th and 20th centuries), known both through references in documents and for the remains of mining in the topography of the place. In total, more than 140 mining licensees of this era are known.
Curator of the exhibition: Marcus Heinrich Hermanns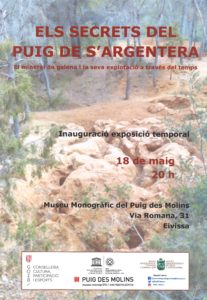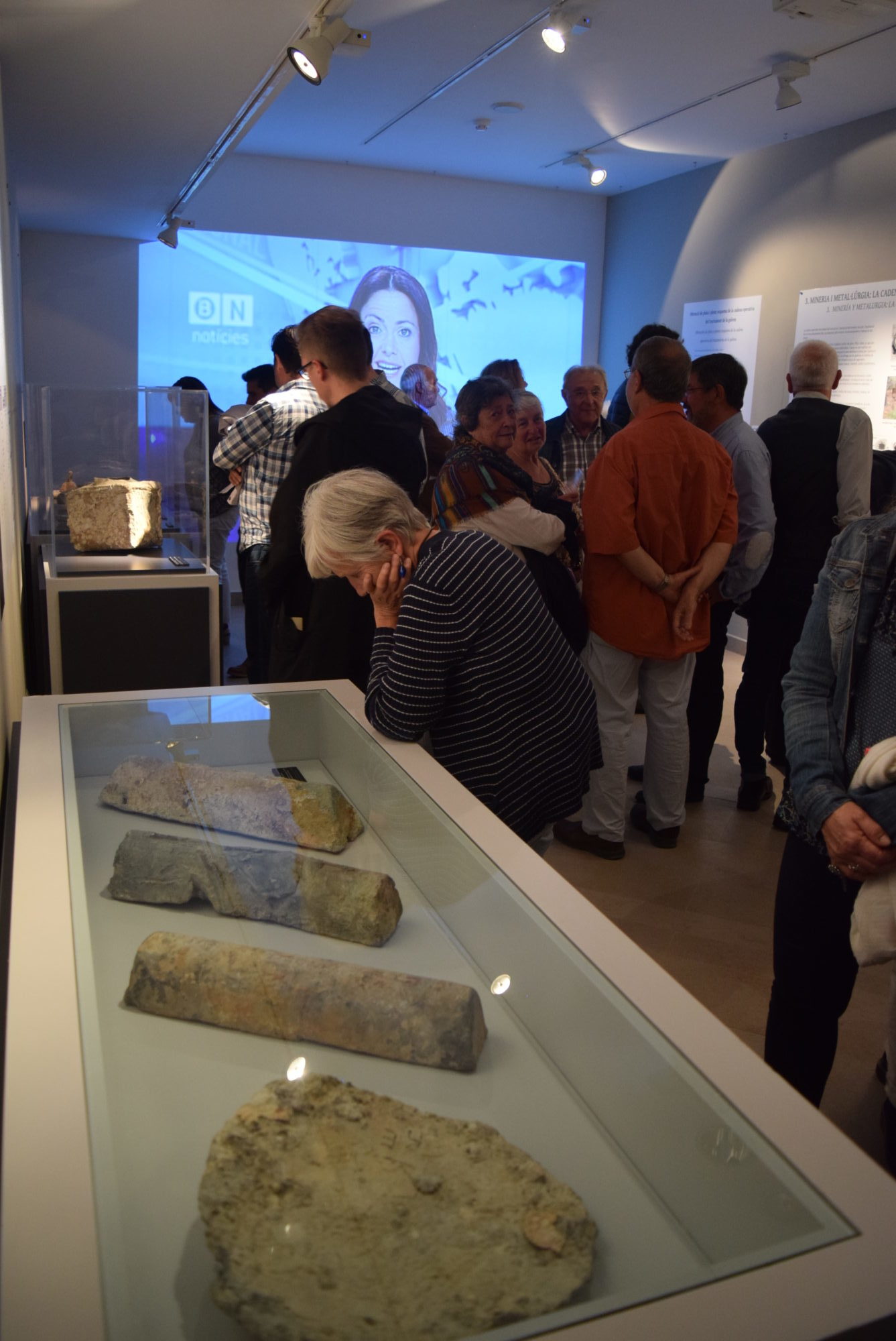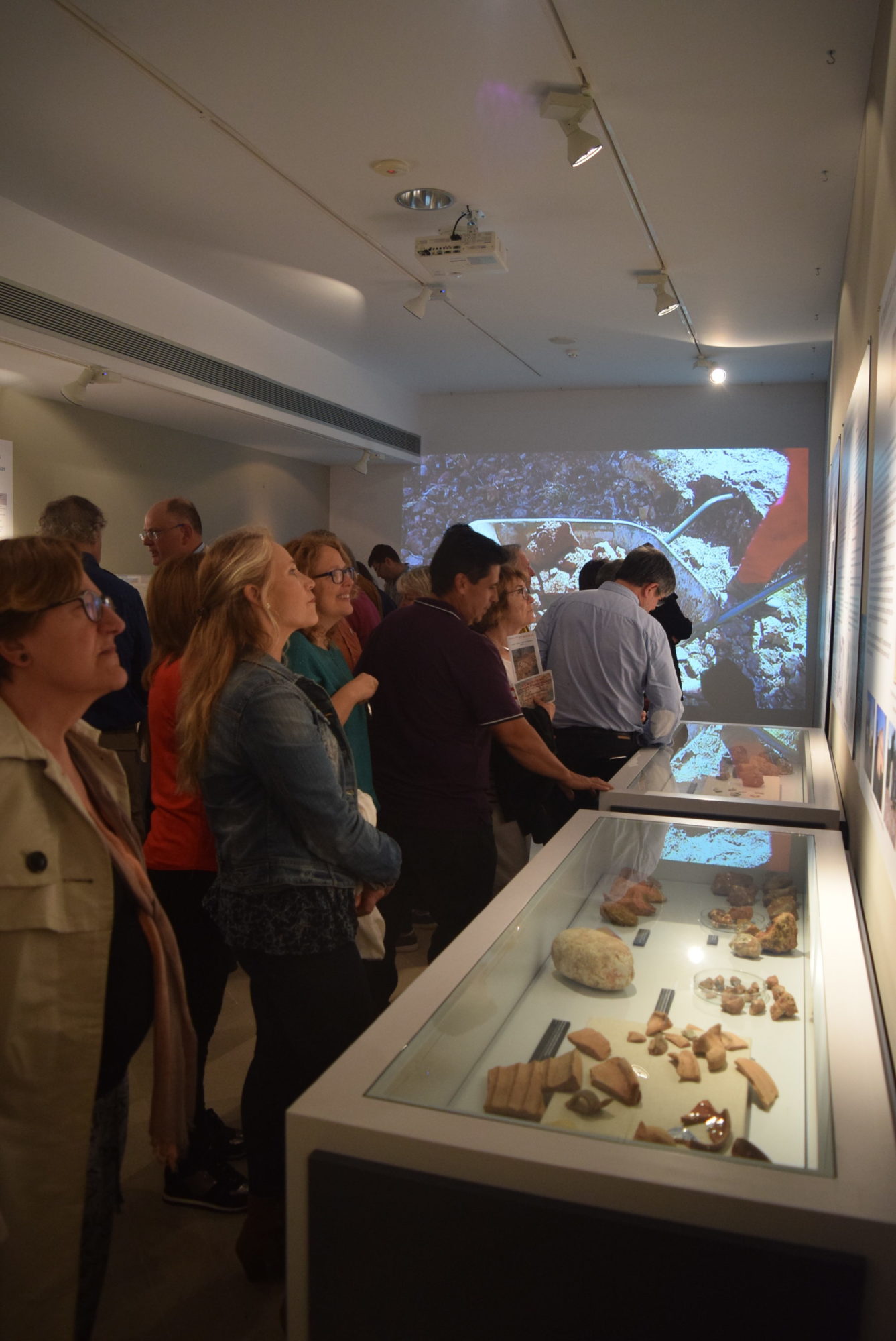 18 May 2016 - 22 January 2017

El Departamento de Didáctica del MAEF se caracteriza por su dinamismo y compromiso con las técnicas de enseñanza, y es una de las secciones que nos define, dentro de nuestro programa cultural.

Más info

3 December 2018 - 5 January 2019

Ésta es la historia de una promesa no cumplida, la que hizo aquel maestro a sus alumnos burgaleses. Les prometió visitar el mar el verano de 1936.

Más info